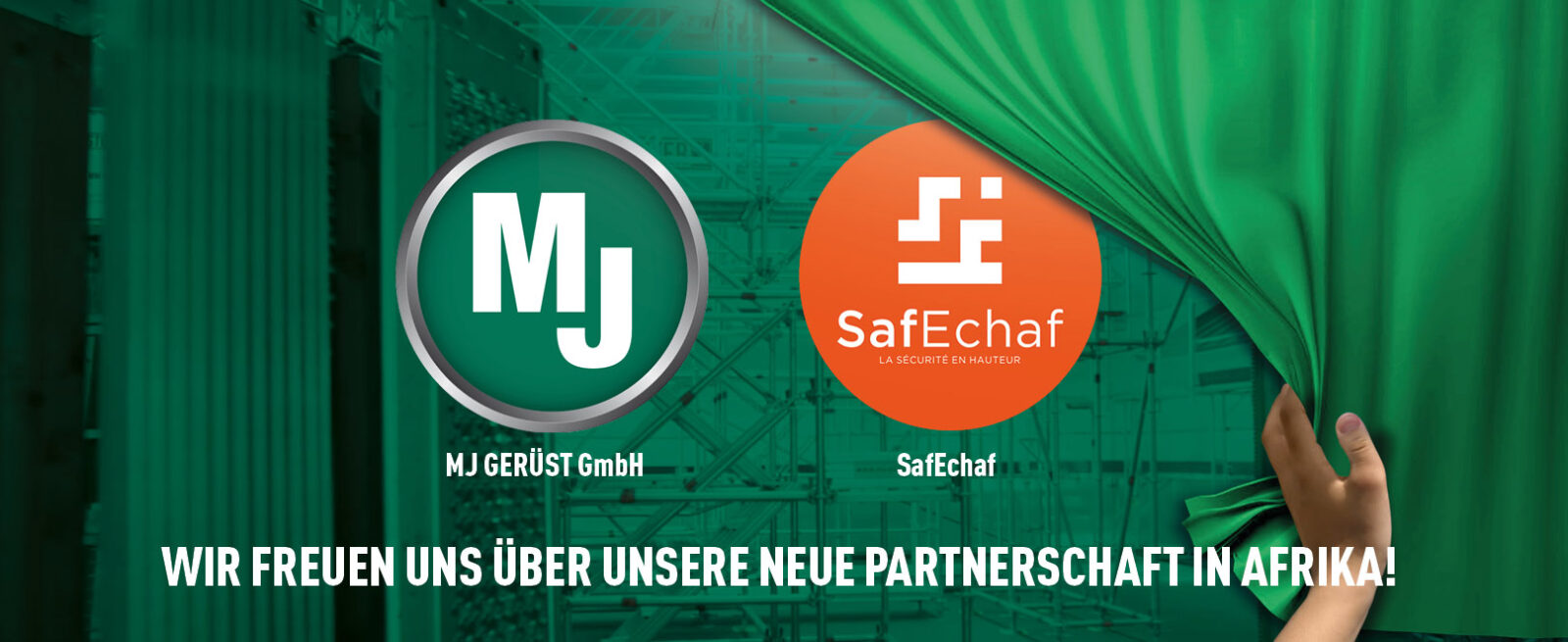 The company SafEchaf with Managing Director Dr. Jean Emmanuel Ndzana is now our direct contact in West and Central Africa.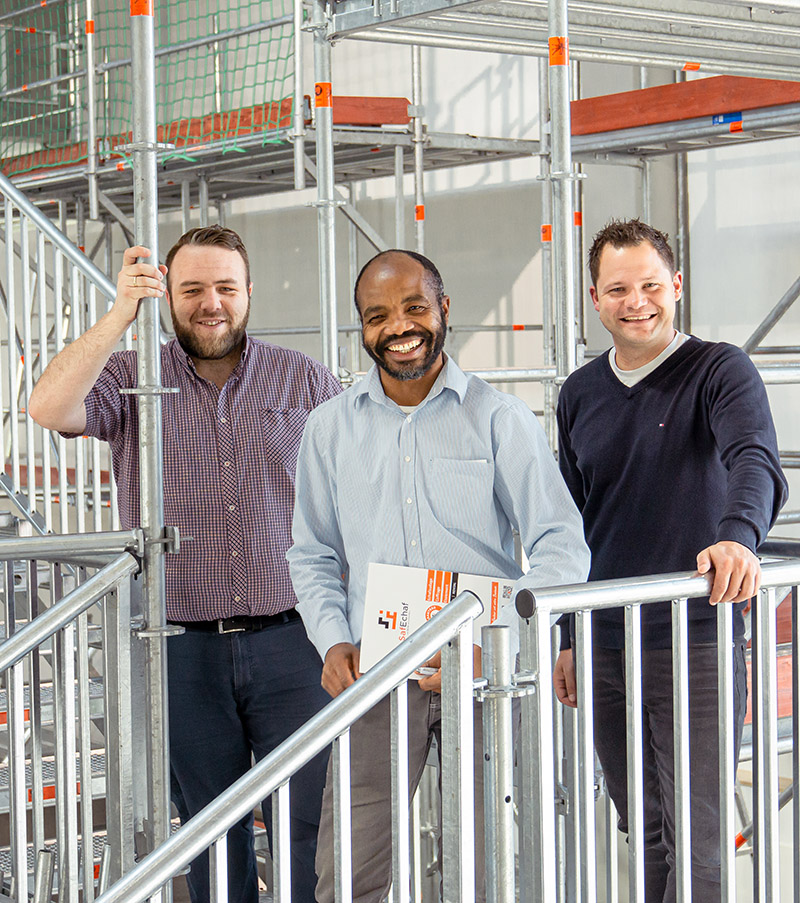 SafEchaf has been providing access solutions for working at height for several years. They sell and rent scaffolding systems according to German standards, which creates a considerable improvement for the work safety of African scaffolders.
In many cases, scaffolding MADE IN PLETTENBERG replaces scaffolding made of wood, which was standard in Germany decades ago, but is still used in many parts of Africa today. "Safety at work is our crux of matter," emphasised Dr Jean Emmanuel Ndzana during his visit to MJ-Gerüst in Plettenberg. "With our work, which includes sales of modern scaffolding systems as well as training for users, we contribute significantly to making Africa's construction sites safer."
SafEchaf, with company headquarters in Cameroon, Ivory Coast and in France, is a group of industrial and construction professionals. Their goal is to advance the use of modern scaffolding systems in both industry and construction.
With MJ as a strong partner at their side, this should succeed.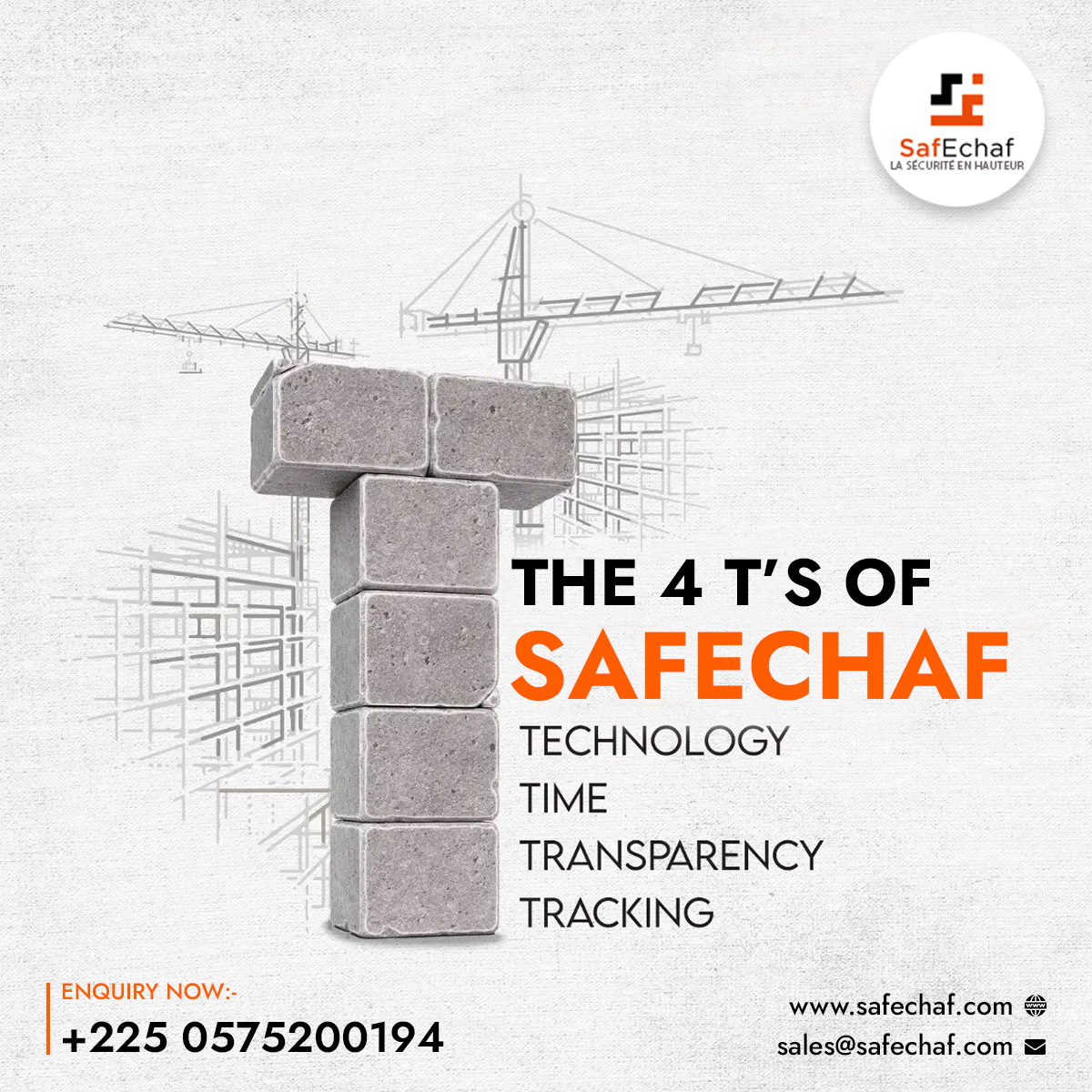 Erstellt am