New partner in Finland and Estonia!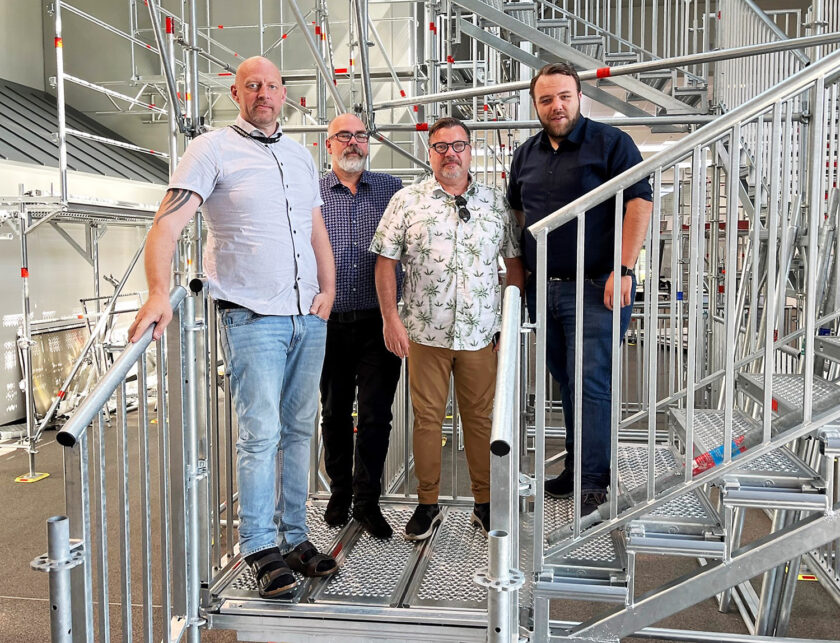 Coverhall Oy and MJ-Gerüst are breaking new ground together this summer.
In June, a delegation from Coverhall Oy visited us in Plettenberg to convince themselves of our products and the family environment.
In mid-July, a return visit was made on our part.
We were quickly able to get an overview of the conditions on site.
It was clear to both sides that MJ-Gerüst and Coverhall Oy were a good match!
Because of the headquarters in Helsinki, the way to Estonia is not far. Due to the good contacts, Coverhall will also be our partner there. So we are very proud to have found another partner in Europe for Finland and Estonia.
Here's to good cooperation!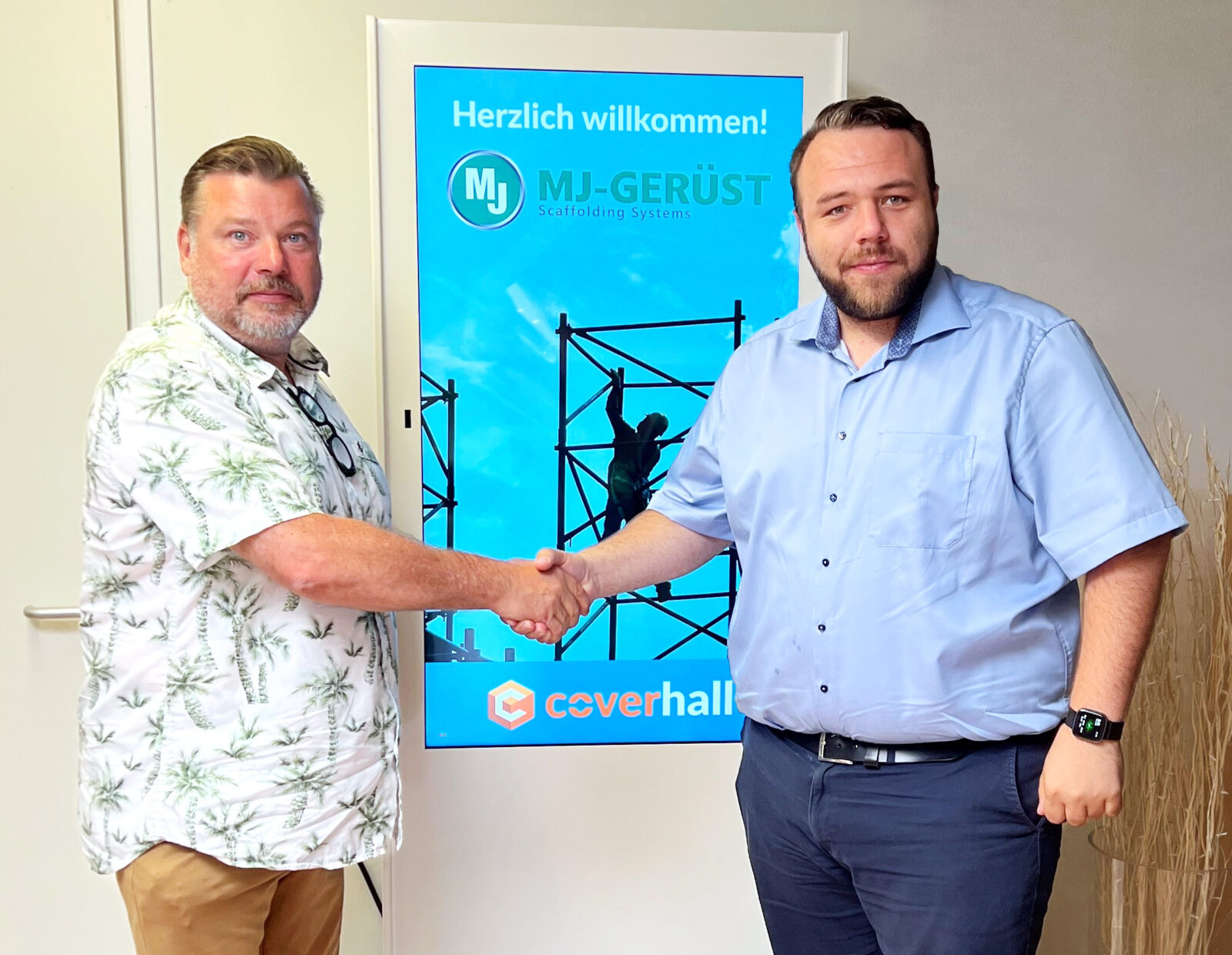 Erstellt am