Let's celebrate this exciting alliance as Success Partners!
Equirenta has been a pioneer since 1999, when it took its first steps in the national market of Costa Rica, initially offering mixers for concrete. In 2004, it expanded its offering by incorporating the supply of scaffolding to its service catalogues, with a clear focus on raising occupational safety standards throughout the nation. Always committed to innovation, occupational safety and efficiency in projects. In its search, Equirenta focused on a supplier capable of meeting the highest quality and safety standards worldwide.
It was at the prestigious Bauma 2022 fair in Munich, Germany, where the first bond with MJ-GERÜST was forged. Since then, we have cultivated a business relationship based on collaboration and mutual benefits. We are extremely pleased to announce that Equirenta joins the distinguished MJ-GERÜST network as our new official distributor for Costa Rica.
We extend a warm welcome to Equirenta and look forward to continuing to build our joint collaboration. Statement of David de la Cruz – General Manager of Equirenta: "Together, we will strengthen and position the MJ-GERÜST and Equirenta brands in the Costa Rican market, as a synonym for quality and safety. Contributing to the mutual success of both companies. This is where innovation and excellence meet to reach new heights!"
Bienvenidos EQUIRENTA!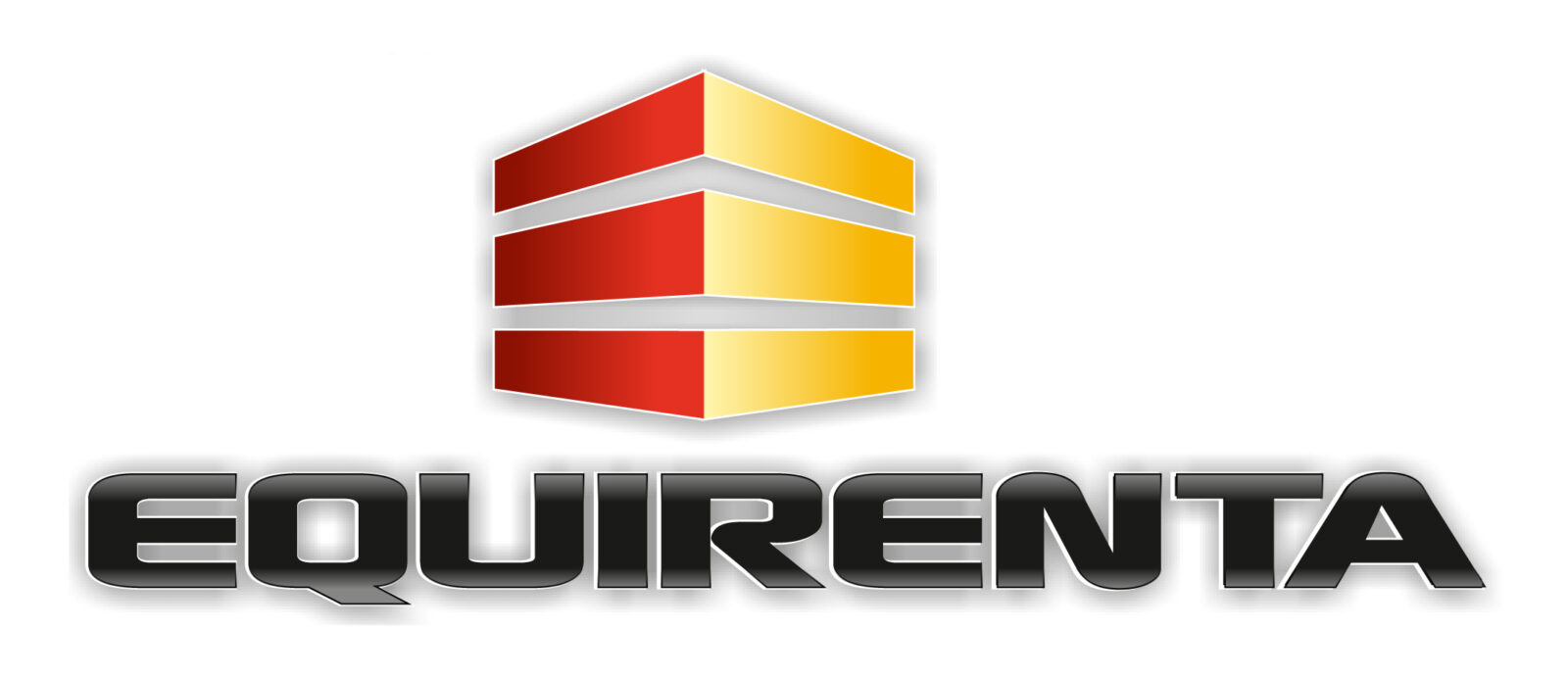 Erstellt am