Prices for building materials and supplies at all-time high.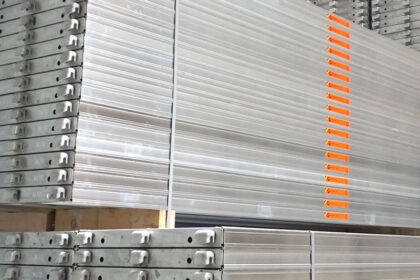 These are the direct effects of the construction boom during the Corona pandemic.

The worldwide increase in demand has shaken up the market for building materials and is also causing problems in Germany.
Prices for raw materials and materials have risen dramatically in some cases. Since the fourth quarter of 2020, there has been a "very dynamic" price development for various materials, as reported by the Deutsche Handwerkszeitung, for example.The price development is particularly dramatic for steel, aluminium and wood.
For example, the price per tonne of steel has almost tripled since August 2020.
The situation is similar on the timber market.
The price of the raw material aluminium is also rising and has almost doubled since the end of the year.As a manufacturer of high-quality scaffolding systems, we always monitor current developments on the raw materials market very closely.
At the same time, we have always done our utmost to offer our innovative products at fair and reliable long-term prices, even in the face of rising costs and fluctuating raw material prices.
We are convinced that we can continue to offer you the best possible service at excellent prices and would like to thank you for the trust you have placed in us.
If you have any further questions on the subject, our office and field staff are of course available to you as trustworthy contacts.
You can reach us directly via our hotline 0049+ 2391 8105-350 and via our contact page.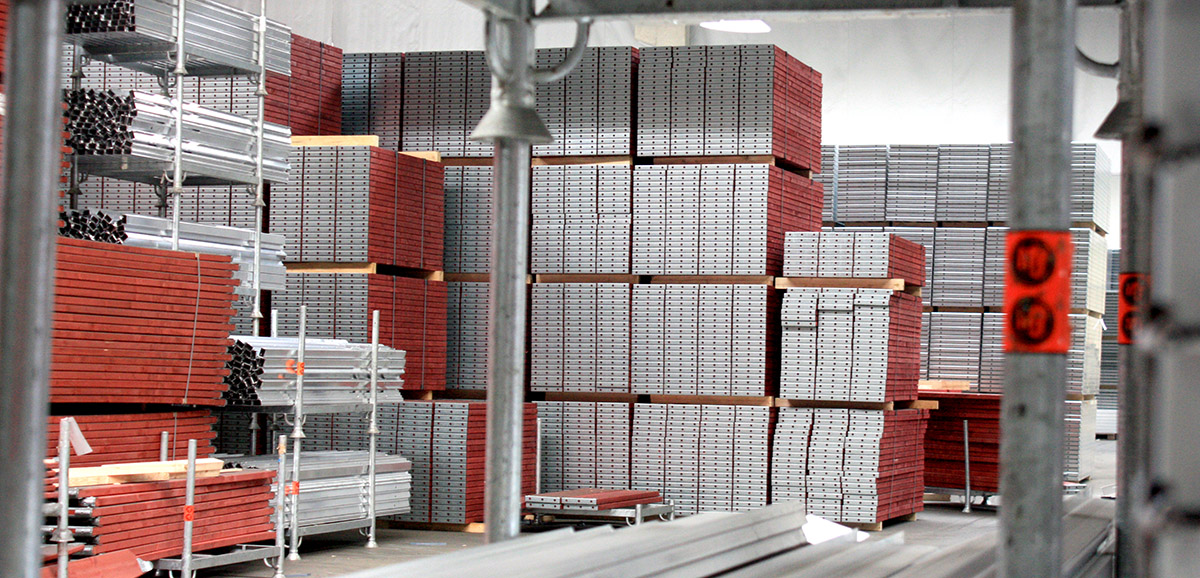 Erstellt am